Restricting customizations, controlling user access and permissions, and creating automated workflows can all support the goal of maintaining data integrity. But at what cost? After all, your teams are more interested in growing sales and bringing new products and services to market than sticking to the limitations of the tools they are using.
As a business leader, you see both sides of the problem. You want data integrity, but you also want to provide users with the right mix of tools and information. What's the best approach?
Here are four steps to finding balance.
1. Develop a cross-functional CRM team
Some companies mistakenly believe that their CRM should be wholly owned and managed by sales (with occasional IT assistance). Revenue generating teams are possibly some of the heaviest users of CRM technology. However, they are not the only stakeholders. A properly implemented CRM should serve as a source of truth for your customer data, which includes everything from basic contact information to web interactions to hiring insights. Storing all of your customer data in your CRM creates a solid foundation for understanding the customer journey – one that benefits everyone, not just sales.
Data-driven customer journeys don't just magically appear in your CRM. Rather, they require a company-wide commitment to efficient data collection, organization and reporting. Because of this, you need to build a cross-functional team responsible for strategic CRM decision making.
The team should at least include your CRM administrator and representatives from sales, marketing, IT, operations, business development and management. The team should meet regularly, discuss business strategy in the context of your CRM, and act as a clearinghouse for important changes or improvements.

2. Make it easier for CRM users to share feedback
Your frontline people probably make up the largest group of CRM users. Sales reps use it daily to log calls, send emails, track deals, and monitor pipeline growth. Operations teams manage projects, invoices, proposals and work orders. Marketers create segmented lists, draft and send promotional emails, and monitor lead adoption rates. In total, your users can complete thousands of CRM interactions in a single day. Of course, they are full of ideas for improving CRM.
Take a step ahead of the situation and develop a formalized mechanism to solicit and collect user feedback. If your organization uses a team collaboration platform; B. Slack or Microsoft Teams, consider setting up a dedicated channel that allows users to share ideas in real time. Also, distribute a quarterly survey encouraging all users to share their joys and pains of working with your CRM.
Taking a structured approach helps users feel confident that their thoughts are heard, which can reduce the perceived need for "urgent changes" to your CRM. More feedback leads to more data. With more data, your cross-functional team can spot trends, weigh one idea against another, and make informed decisions rather than treating each customization request as a stand-alone emergency.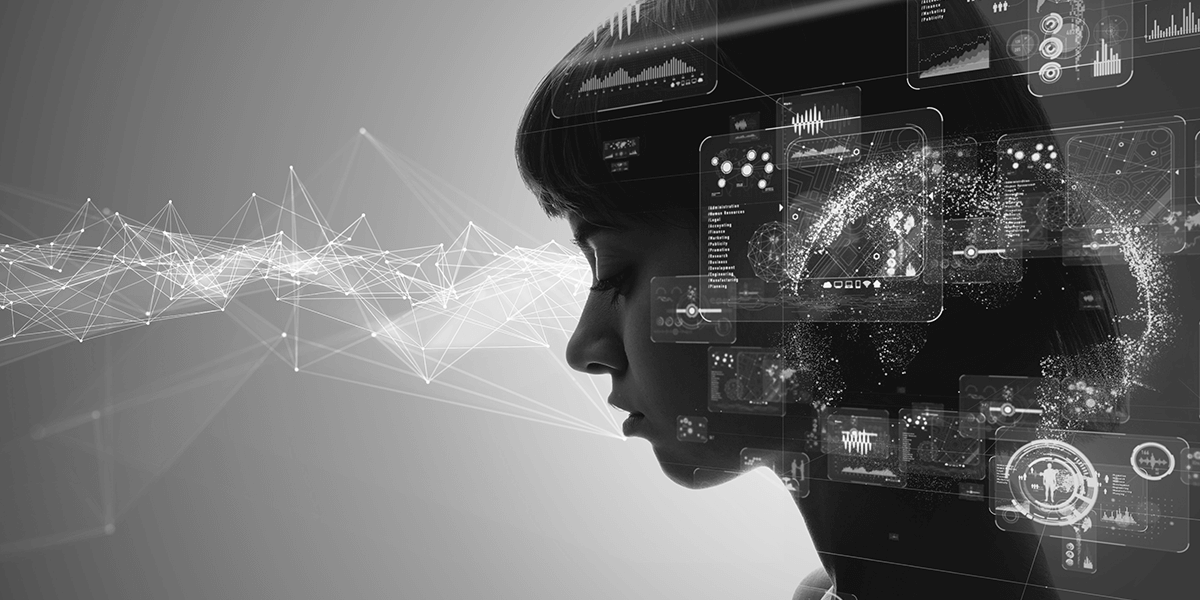 3. Know the full range of your CRM functions
Messy CRM tweaks are often unnecessary, especially when you know what you're doing. Just because your sales team is asking for a way to track "hot deals" doesn't mean that a custom field is the best approach to alleviating the weaknesses. In this example, an Insightly user might consider using tags instead of custom fields that can easily be applied to leads, contacts, organizations, opportunities, and other records without modifying the record itself.
Or a more robust solution may be required. In this case, a potential lead scoring with Insightly Marketing might be worth a look.
Both solutions address the core requirement using built-in CRM functionality (rather than relying on adjustments at the record level).
Go beyond the original nuances of requirements and terminology. Visit your CRM provider's documentation frequently. Understand what you are trying to solve for. Use your CRM knowledge (and creativity) to get the most benefit from the simplest solution.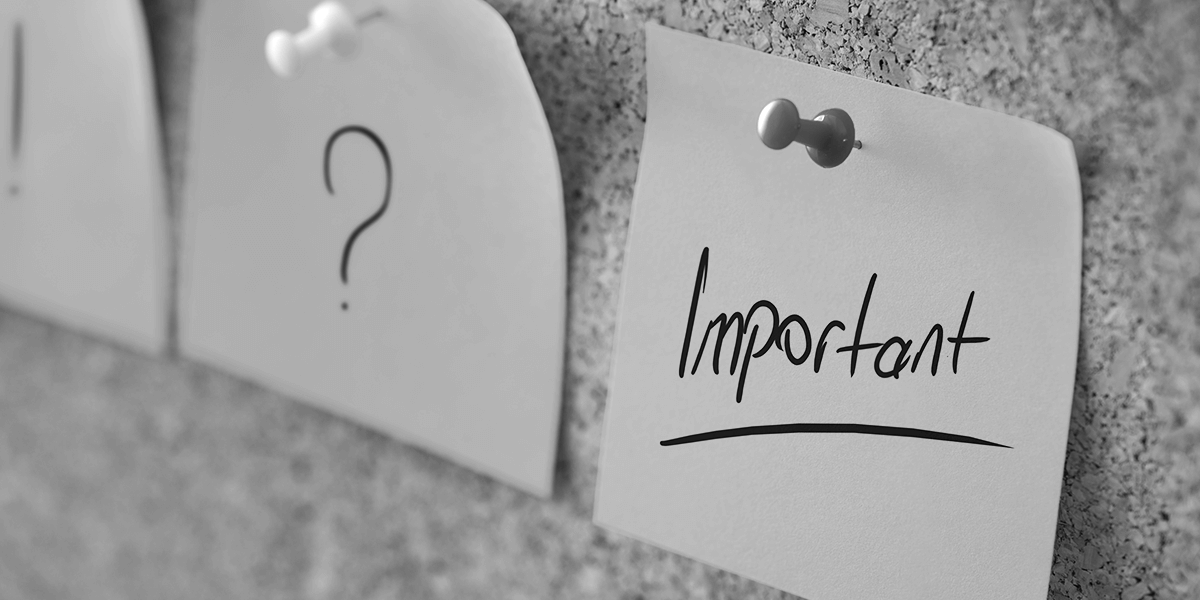 4. Be agile when introducing CRM functions
The world's leading software development teams are experts at collecting a wide range of user feedback, sequencing ideas, and working on features that have an immediate impact. And that's exactly how your cross-functional CRM team should work too. Here is how.
Gather raw ideas in one central place
Once you've activated the journal of ideas as detailed in Section 2, you need a place to collect and organize them. A shared spreadsheet might work, although centralizing ideas as projects or tasks in your CRM might be a more scalable solution.
Merge and filter ideas
Some ideas will be duplicates. Some will be related or subordinate to a larger idea. Some do not align with your company's CRM philosophy. Appoint a person from your cross-functional team to regularly combine and archive requests on your Kanban board.
Sequence ideas for implementation
There are only so many hours in a day. The members of your cross-functional team have many other responsibilities on them. So the order of the top ideas depends on understanding the actual performance.
Engage the team in a discussion to understand capacity so cards can be prioritized for implementation. Sequence CRM customizations or enhancements that will most benefit most users without compromising data integrity or accessibility.
Find the right balance for your CRM
Ultimately, your CRM should help your teams become more efficient, productive, and confident. When CRM adjustments are implemented strategically and methodically, they support these ideals without foregoing proven best practices.
Learn more about how you can customize CRM for your business while ensuring data integrity.
Get a free Insightly demo to learn more about CRM setup best practices.
Request a demo