Over the past year, marketing teams have become more distant, asynchronous, and autonomous. But it wasn't just COVID-19 that got us on this path. As marketing functions have expanded their responsibilities, the teams are fragmented.
Now even a small startup marketing team could consist of:
A marketing director
A content marketer
A social media marketer
A paid advertising marketer
A marketing analyst
A special program marketer
An event marketer
A Marketing Operations Manager
A graphic designer
A PR manager
Bridging the gaps between these marketing silos is critical to success. In addition, marketing teams work cross-functionally with sales, engineering and customer support.
Dynamic marketing teams can use project management software to better collaborate and communicate and ultimately ensure business success.
How do you know if you need project management software?
Deciding to implement project management software can be a difficult decision. Often teams have momentum like they have managed projects in the past. To switch to a tool for the first time, your entire team needs to change their behavior.
Some signs that your team may be ready to implement a project management tool:
Your team is asynchronous
With the advent of remote working, teams now span time zones and even international borders. Many marketers have adjusted their schedules to take care of children or loved ones. When your team isn't working at the same time, a project management tool can help keep everyone on the cutting edge.
Communication is fragmented
How do you communicate the project status with the stakeholders? If it's a combination of email, Slack, phone, zoom, and text, you might be able to switch to a centralized communication protocol.
Deadlines are missed
COVID-19 made us all feel like we were living in a time warp. However, it is not an excuse for poor project or time management. Your team may need an automated reminder system to keep track of things.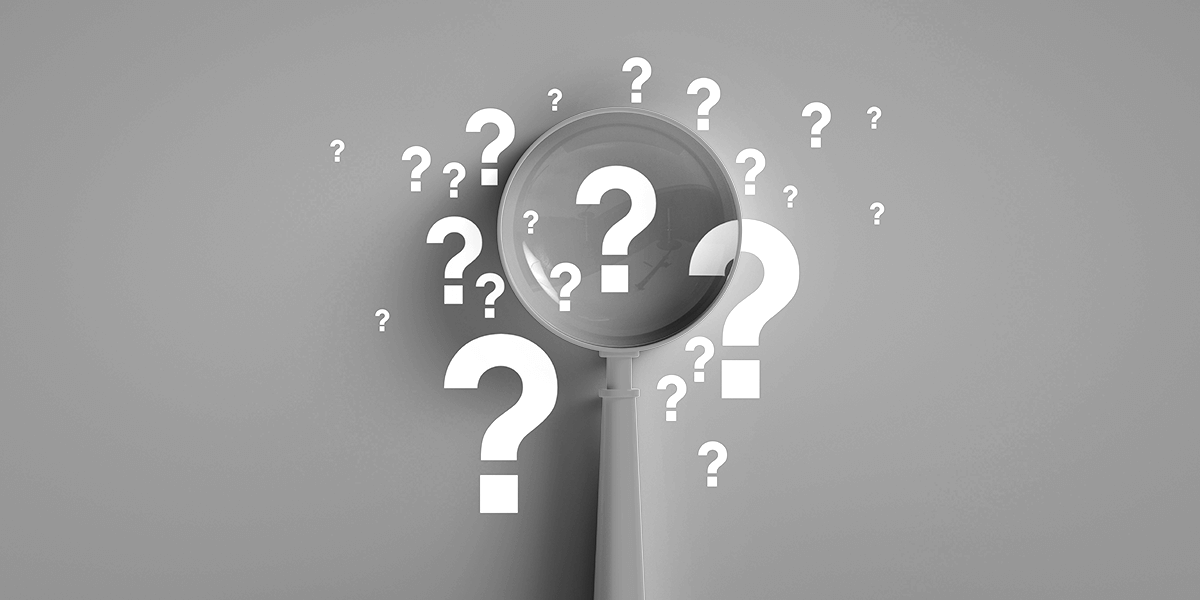 Questions when choosing a project management tool
Once you decide to use your tool, here are a few questions to help you review your marketing project management process:
What works well about our current project management process?
What is missing in our current project management process?
How many projects do we have and how long are they likely to last?
How will my team introduce a new software solution?
Who are the project owners and decision makers and how can we get them on board?
Who outside of our team needs access to this system?
How important are deadlines for our team?
How important is capacity management?
How important is the user interface to our team?
Types of project management tools
Don't rummage straight into software reviews. It is helpful to have clarity about the tool style that may work well for your team.
Here are just a few examples of project management styles you might want to consider:
calendar
Why mess with a classic? Calendars have been around since at least 45 BC. For a good reason. If your team has strict deadlines, your project management tool should include a robust calendar.
Calendars help to structure our working day, to synchronize teams, to plan and to keep us up to date on appointments and results.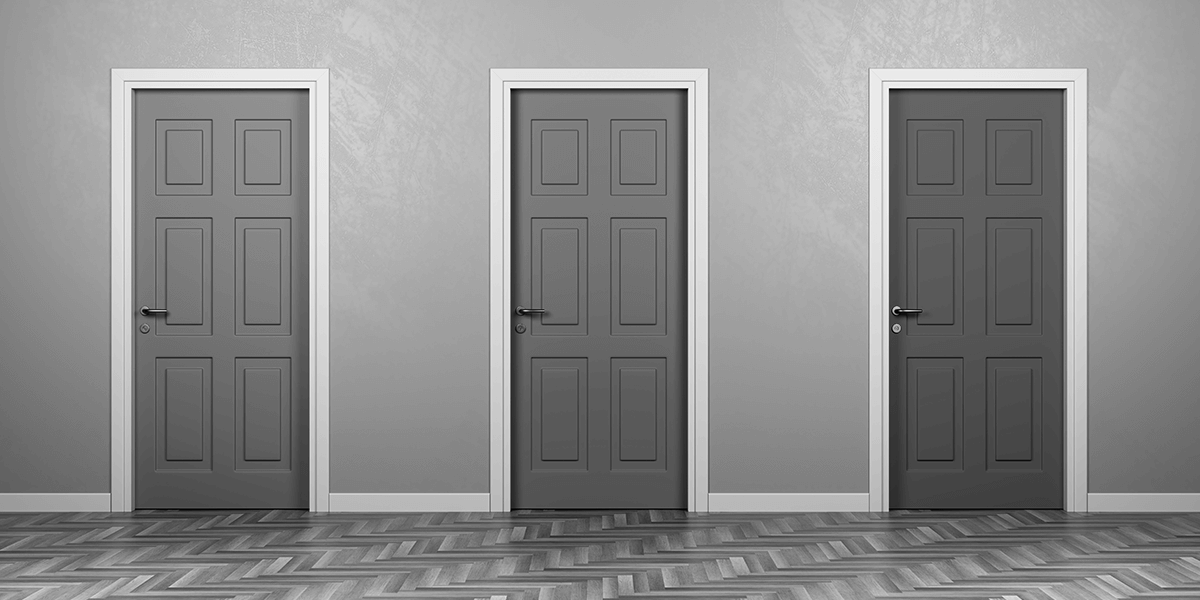 Kanban
Kanban is the digital equivalent of a bulletin board. In fact, Kanban is the Japanese word for bulletin board. This system is very popular with software developers. It mimics moving cards through a process. For example, a blog post can go from Idea Development to Writing to Editing to Drafting to Publishing.
If your team is working on capacity rather than strict deadlines or has multiple project phases, Kanban is a good choice. Kanban is a popular choice for teams using the agile method.
Gantt
Gantt integrates many teams, stakeholders and dependencies in one unique view. This Gantt chart is a series of bar charts broken down into a daily view. It can visualize large projects and their path to completion. Gantt works well when your projects are waterfall prone or have a lot of dependencies.
If your team has multiple dependencies with other teams on a long-term project, consider the Gantt method. This method often requires a dedicated project manager.

Marketing project management software tools
There are dozen of options for project management tools. Here are some examples of the most popular for startup marketing teams.
Insightful
Insightly's integrated project management tool can help marketing, sales and delivery teams stay on track by managing milestones and project pipelines. Collects all of your project-related documentation, project plans, worksheets and tasks in a central dashboard with real-time data and user-defined views. You can also integrate Insightly with other tools and external systems to ensure on-time delivery and happy customers. Learn more about Insightly's product and pricing structure.
Asana
Asana is popular project management software for marketing teams. Not only is it easy to use, but it also has built-in features that allow each team member to use Asana in a way that best suits them. Asana has a calendar, Kanban, and Gantt-like views. Teams can customize it for any type of project. The basic version is free.
Trello
Trello is a favorite of the software engineering teams. Based on the Kanban style, it has add-ons that allow for better workload management. The simple design is great for teams involved in onboarding. The basic version is free.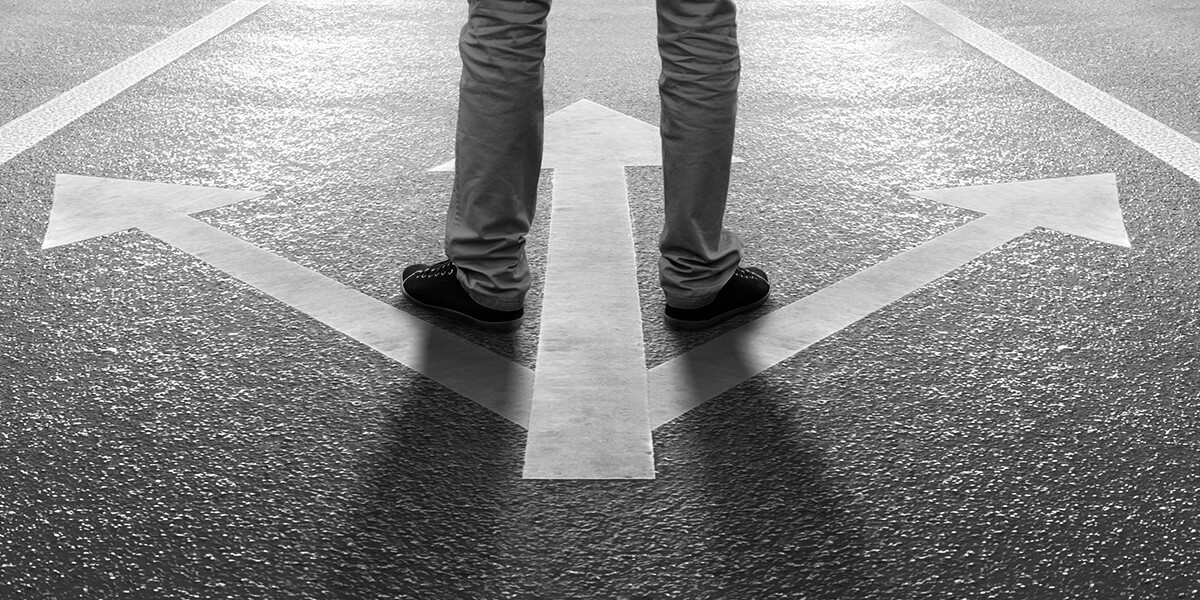 Base camp
Basecamp is ideal for teams with asynchronous collaboration. Each user has a dashboard that allows them to focus on what needs the most attention. Basecamp is great if your team lives off status updates and frequent communication. Base camp starts at $ 99 per month for teams.
Monday
If your team has used Gantt or waterfall project management in the past, consider Monday. Monday helps visualize projects with many dependencies and collaboration between teams. Monday is easy to have on board and share across functions. Monday starts at $ 8 / person / month.
Google Sheets
If you want to design your own system from the bottom up, Google Sheets is a powerful collaboration tool. Google Sheets requires very little user onboarding and is easy to share with teams. However, it does not include dedicated project management functions and would require detailed maintenance.
Conclusion
Project management should simplify marketing success. If your team is struggling with remote work and has reached milestones, implementing project management software will help. When adopting a project management tool, consider your team's specific needs, preferences, and barriers.
Don't be afraid to get grainy. But also keep in mind your ultimate business goals to ensure that the tool you choose will improve your team's productivity and increase its impact on the business.
Swell:
What is a Gantt Chart? TeamGantt
What is kanban Dan Radigan, Atlassian