Originally published in Entrepreneur.
To succeed in a post-COVID-19 world, you need to reassess the way you connect with your customers.
Here are a few things to consider before doing this.
Get rid of silos
Make sure all of your teams are using data to build a complete picture of their clientele.
Sales, marketing, and customer service teams work in silos – which creates a number of problems. It creates a fragmented picture of your consumers and their journey across too many places for your team to serve them with the greatest efficiency.
Getting everyone on the same page is a first step and one that's important to reconnecting with your co-workers and understanding them more fully.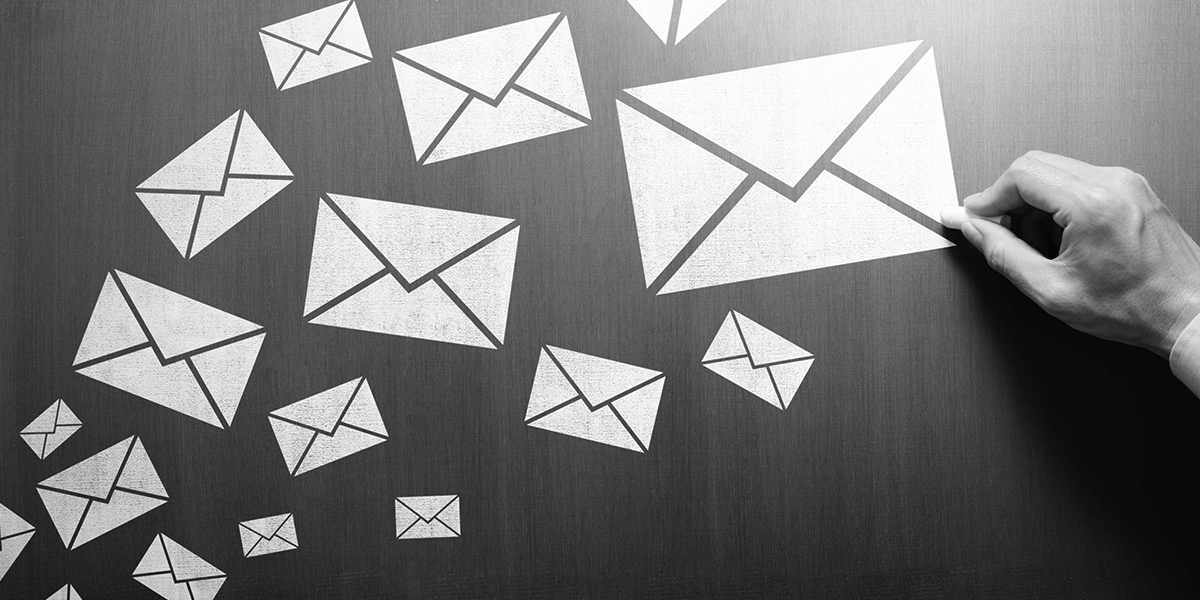 Don't dig digital
Zoom fatigue is real and we all crave personal connection. While we're on the way back to normal, don't plan any face-to-face meetings with clients this year.
Over the past year, you've (hopefully) spent time improving your digital communication and marketing strategy while realizing the power of a well-designed email campaign.
Your tone and openness in email is extremely important. You need to know your audience in order to hit the right, personal note. Knowing your customers and the needs and challenges they are facing is critical to providing adequate communication.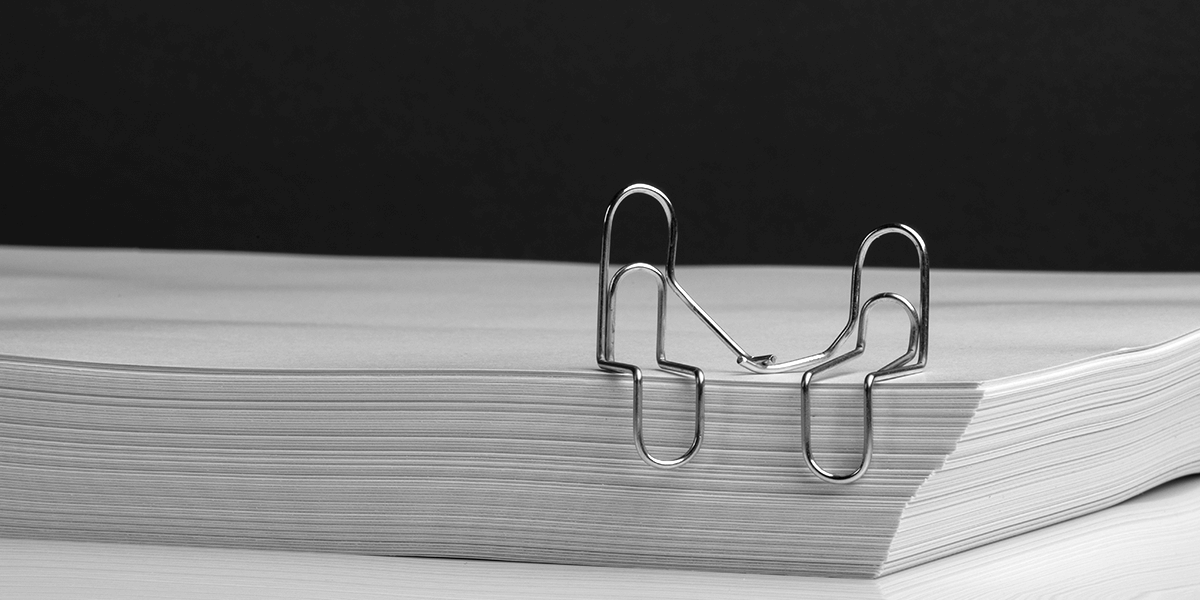 Redefine "normal"
One of the good things that will come out of 2020 is a more compassionate approach to leadership in the workplace.
If you weren't previously human with your customers, now you should definitely do so. We have seen a big shift towards "humanizing" marketing.
Sometimes it really is as easy as asking your customers how you can help and expressing your support for the challenges they are facing today. Shift your thinking away from achieving your own goals towards helping your followers achieve their goals.
Taking a customer-centric approach to marketing is critical to humanizing your marketing efforts and your brand. Make sure they feel heard and have the opportunity to discuss feedback with you. Use satisfaction surveys, a closed online forum for customers, or direct contact. Provide guidance on using your products to navigate a crisis, further manage remote work, or prepare for the post-pandemic world. Even if your services aren't directly most relevant, you can still provide curated content to your employees.
People long for a return to normal, but it is important to realize that things may not actually be "normal" for some time, and that it may not always be a bad thing.