Integrated campaigns align your business with a common message to accelerate sales growth. An integrated campaign can offer many downstream benefits, including increased productivity and cross-functional focus.
How do you run an integrated campaign?
Here are seven steps to get you started.
1. Define your goals, strategies, budgets and channels
Benjamin Franklin once said, "If you fail to prepare, prepare to fail".
This is certainly the case when it comes to launching an integrated campaign. Remember that your integrated campaign relies on a wide variety of stakeholders, teams, creatives and channels to achieve your stated goal. Take the time to properly prepare and lay the foundations for a successful campaign. At a minimum, consider these key areas:
Overall objective (s) of the campaign
Be precise. The more specific, the better. For purposes of discussion, let's assume that your main goal is to gain market share from a well-known competitor. How Much Market Share? What about new net accounts? Will an account do this or are you targeting a specific type of customer e.g. B. Medium-sized IT companies? What would motivate your buyers to switch?
Start an internal conversation and gather ideas from stakeholders in multiple teams and departments, especially team members who will be supporting this campaign.
strategy
Your campaign strategy provides a high level overview of how you want to achieve your campaign goals. It answers key questions about schedules, messaging, specials, key milestones, software requirements, cadence, and marketing channels. Many companies formulate their campaign strategies as simple slide decks. You can also use a project management tool to map and visualize campaign strategies.
Budgets & Channels
Two of the most important elements in finalizing your campaign strategy are budgets and channels. They are closely related, which is why it is advisable to think about them at the same time. For example, if your business is already running pay-per-click ads, you might be able to use historical data to predict fairly accurate acquisition costs. You can then work backwards to develop a budget that will generate enough leads for that channel.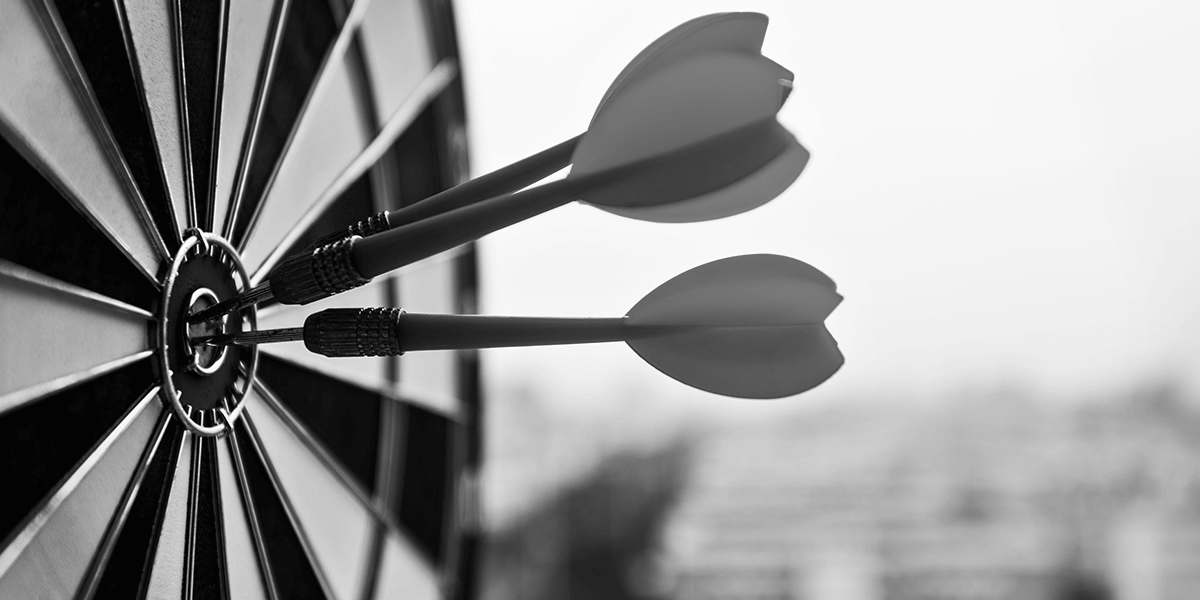 2. Retrieve customer data
Simply sending blast emails to your entire database will yield no results. To stand out from the competition and meet your campaign goals, you need to target prospects who match your Ideal Customer Profile (ICP) and buyer personalities. And to scale, you need reliable data in your CRM. How to get it:
Segment your current lists
Some CRM and marketing platforms offer advanced audience segmentation rules that allow you to create dynamic and static lists for targeted campaigns. For your competitive switching campaign, you may want to make a list of people who:
Decided to go with your competitor instead of your company
Switched from your company to a competitor
Are known customers of your competitor, but have never entered your sales pipeline
Identify a trusted data partner
B2B data providers and enrichment services can be worth a look, especially if your contact database is thin or has obvious gaps. Use caution when working with a data provider that guarantees reliability and takes privacy seriously.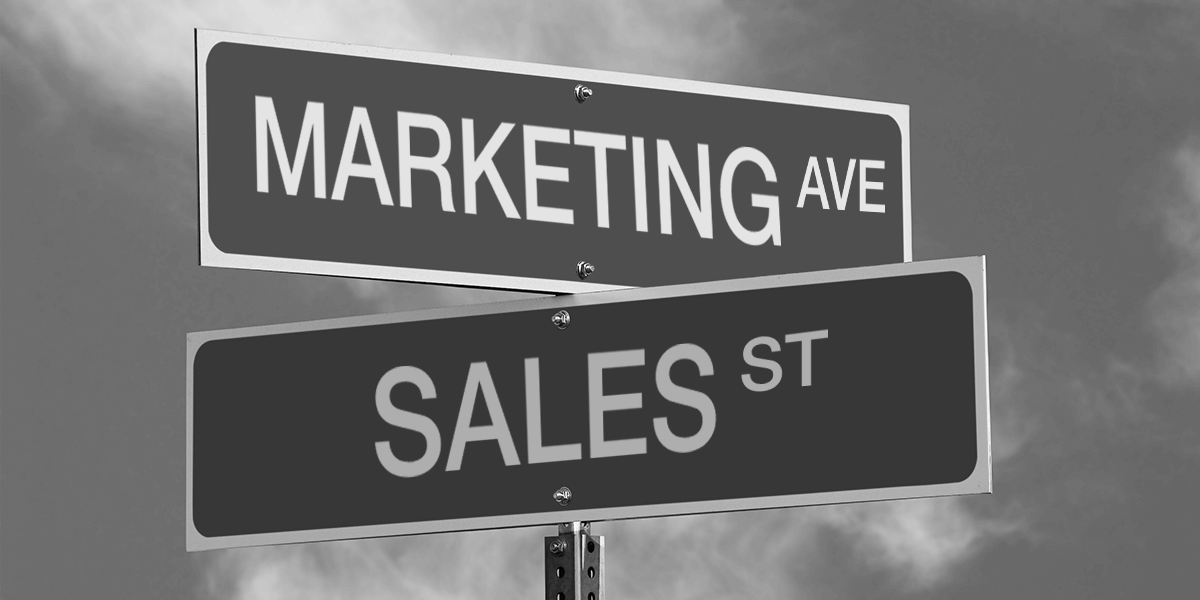 3. Review, update, and create sales and marketing materials
Relying on generic collateral is not a successful strategy. To maximize performance, you need a library of web and design assets that are aligned with the central theme of the campaign. For a switching campaign, your collateral needs to be a compelling argument why potential customers should consider your company. What's in it for you? Can you help them save money or provide better service? If you were the customer what would make you switch?
After carefully reviewing your campaign goals and messages, you may need to develop one or more of the following:
Homepage
Marketing Drip Emails
Sales email templates
Product and data sheets
Social media graphics
Product demo videos
Savings calculator or other interactive tools
Case studies with customers who have already switched
Downloadable assets such as white papers or checklists
Note: To save time, reuse existing collateral instead of starting from scratch. For example, a product overview could be adapted to include a campaign-specific copy. Just make sure it all fits together and tells the same story.
4. Design your outreach trips and implement follow-up rules
Integrated campaigns use intent signals to guide shoppers through multi-touch journeys. Prospects who click multiple emails, visit your landing page, and download a case study should be further down the path than someone who just clicks a banner ad.
Creating trips for thousands of potential customers is a challenge without the right tools. Because of this, a unified approach to sales and marketing that simplifies creating and managing buyer journeys is key to running integrated campaigns at scale. A standardized CRM helps you plan and execute your campaign.
Design visual journeys from start to finish
A unified sales and marketing platform with visual mapping capabilities like Insightly enables your team to design workflows that involve buyers throughout the journey.
Easily collect and use buyer intent data
Anonymous user interaction data from your third-party analytics platform is not useful for built-in campaigns. You need live campaign data – at the user level – in your CRM to identify the potential customers who are most engaged and most likely to buy.
Use signals to make sales at the right time
By collecting and organizing interaction data for prospects in your CRM, you can notify the sales team when a user reaches a pre-defined level of engagement. For example, you can configure your CRM to automatically notify sales and assign a follow-up task when a prospect scores an engagement score of 50 out of 100.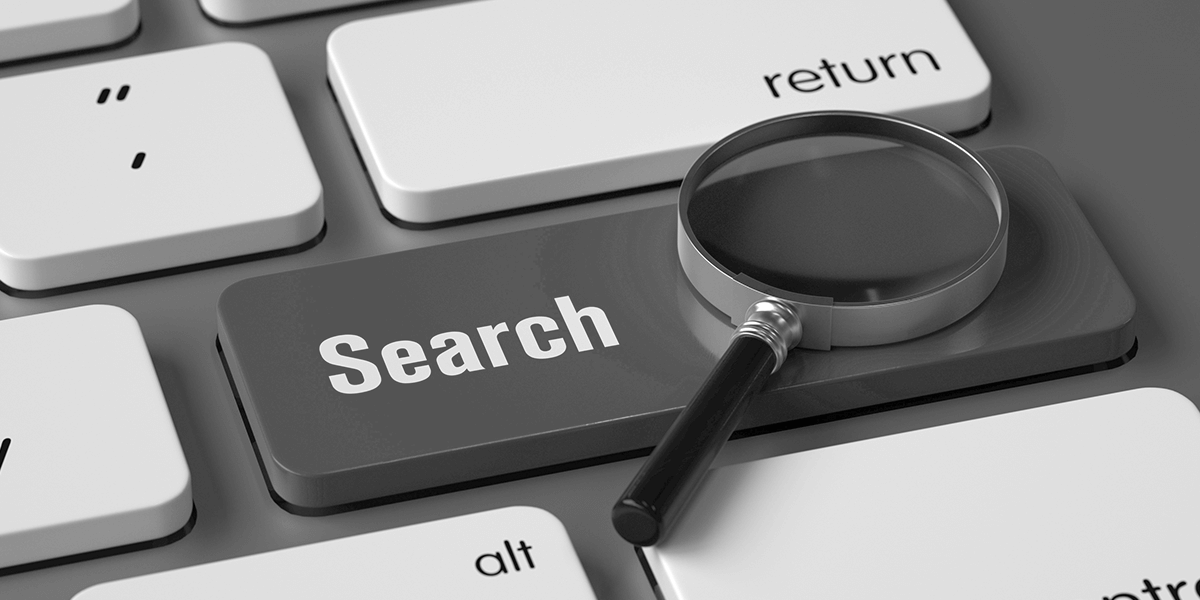 5. Develop search intent and remarketing campaigns
Search online can be a great source of new leads for your integrated campaign – especially if your competitor has significant brand awareness. Remarketing can be an inexpensive way to re-enlist people who previously interacted with campaign assets. As you develop your search intent and remarketing campaigns, consider the following questions:
Which search terms have an actual intent?
Bidding on search terms requires a certain amount of intuition. Does it make sense to bid on every term that affects your competitor? Or does a more refined approach work better? Bidding on the terms "you versus competitor" and "competitor a versus competitor b" inevitably leads to higher quality clicks. That being said, is there enough volume?
Where should you re-aim?
Search engines aren't the only platforms that offer retargeting. Social media websites, including Facebook and LinkedIn, offer a variety of retargeting tools to help you get buyers back on track. Your ICP and personas should guide your retargeting placement decisions. Retargeting C-level executives may look significantly different from retargeting gatekeepers.
Does your CRM make it easy to collect engagements at the ad level?
At a very basic level, your CRM should tell you where a prospect record came from (i.e. online search). Ideally, your CRM also offers extensive visitor tracking that monitors buyer interaction with off-page campaigns like remarketing ads.
6. Run your campaigns
If you've followed Ben Franklin's advice and prepared appropriately, running your integrated campaign should be relatively straightforward.
Activate your outreach journey
If you're an Insightly customer, you can take a trip in two clicks.
Enable your search intent and remarketing ads
Most advertising campaigns can be activated with a few clicks. For example, here's a helpful guide on how to start and pause your Google Ads campaigns.
Let your sales team shine
Your data-driven campaign enables sales to use buyer interaction data to prioritize reach and tracking. If you've got everything set up correctly, your reps will automatically be notified when the leads are ready for engagement. Insights from your CRM at the user level provide a context that employees can use to attract potential customers to meaningful conversations. Meaningful conversations lead to the pipeline, and the pipeline generates revenue.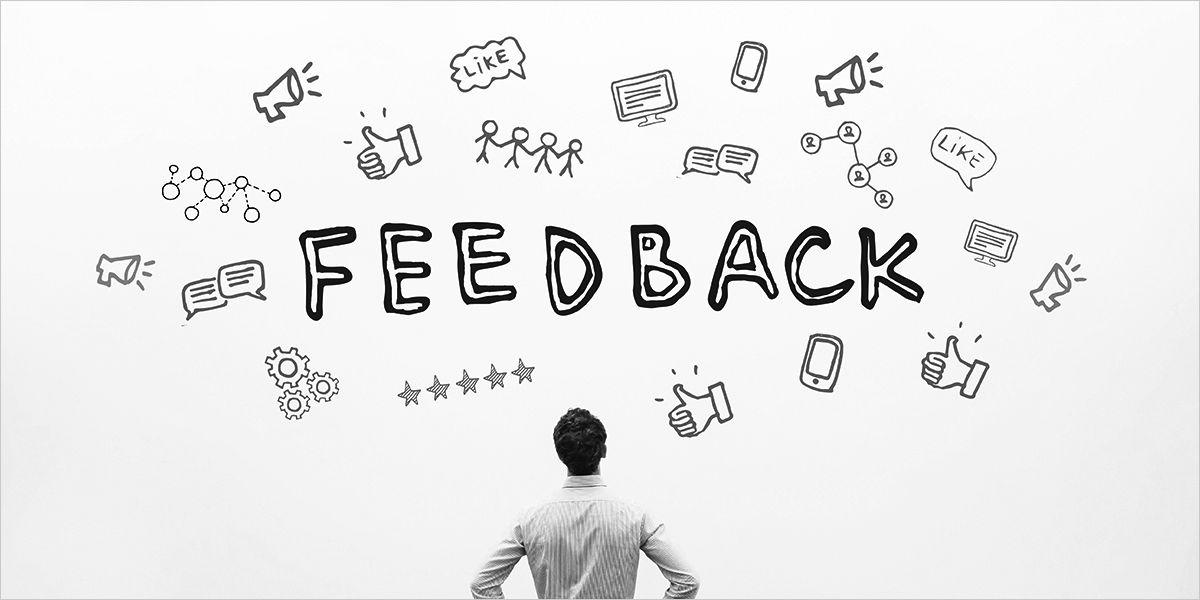 7. Develop a real-time feedback loop
No integrated campaign would be complete without a continuous, near real-time feedback loop between sales, marketing, and other teams.
Marketing relies on lead conversion and disposition insights from sales to continuously improve the channel mix, advertising creatives and e-mail copies. Likewise, sales relies on marketing to identify the interactions, channels, messages, and content that are affecting sales. Reaching this level of reporting is difficult when your company lacks a single source of truth for managing buyer travel. Life is a lot easier when you have data-driven visibility into every step of the buyer journey.
Time to integrate your campaigns
Aligning multiple teams towards a common campaign goal can be a healthy and productive decision for your company – especially in today's remote team business environment.
It's time to define your goals, develop your strategy, develop a cohesive message, acquire the right mix of skills and technology, and build a successful integrated campaign. Your bottom line – and your people – will thank you.
Read more about it: